Amalfi Coast Day Tour reaching Naples by train from Rome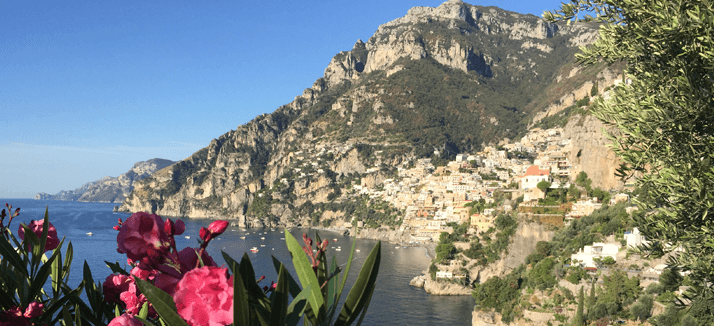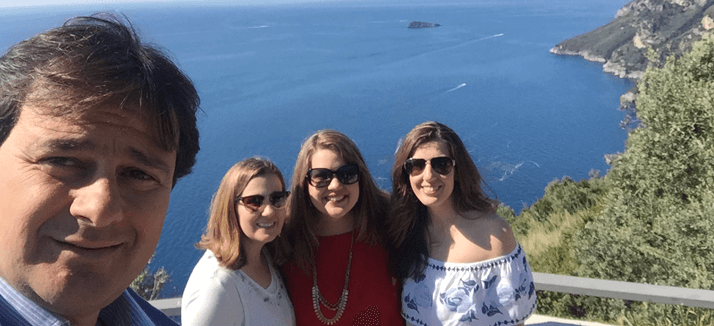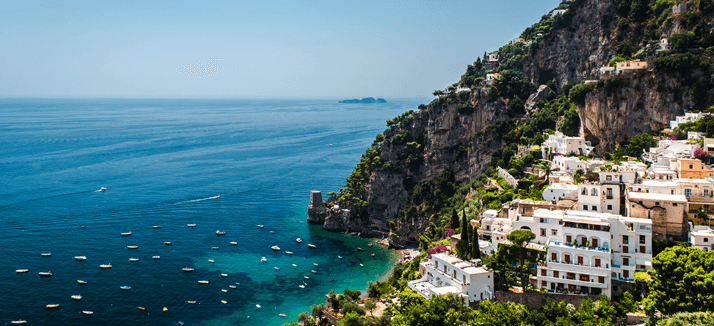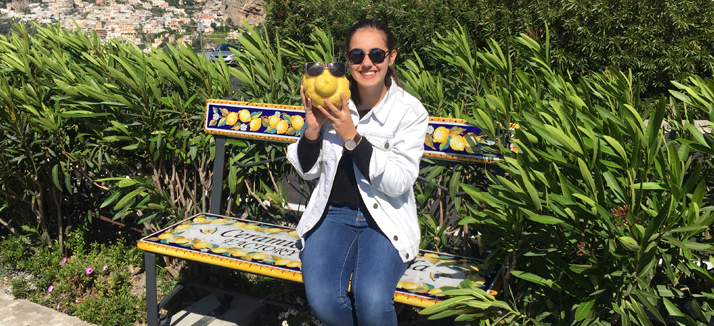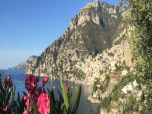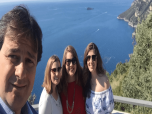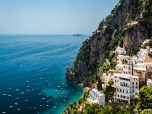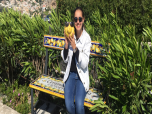 ---
everyday
duration: 8 hours
If you are in Rome and want a day away from the hustle and bustle there can be nothing better than to take a trip to see the serene, natural beauty of the Amalfi Coast.
The amazing Amalfi coastal road follows the base of the Lattari Mount as it plunges towards the sea; a death-defying drive through charming villages! The quickest way from Rome to Naples is by rail where you will be met at the station by an expert English-speaking guide. Then, into a private, luxury car for a drive on the Sorretine Peninsula where, across the Bay of Naples you get your first view of Mount Vesuvius and the world-famous volcano – an amazing sight!
We then go across the mountain to the other coast of the peninsula to drive along the famous, narrow and very winding, Amalfi Coast road. We have allowed time on the tour for stops in some of the lovely villages that we pass though on the way; Positano, Amalfi and Ravello, which all seem to cling to the mountainside and are dotted with little staircase and alleyways.
The most colourful village on the coast is Positano, where small white house perch on the steep mountain slope. Amalfi is the main town and the historical centre of this area; it is dominated by Saint Andrew's Cathedral whose steep steps lead from the charming main square. Here you have some free time to explore and have lunch.
Then, a drive upwards from Amalfi town to the poetic village of Ravello where we visit the beautiful Villa Rufolo and its wonderful gardens; a place that inspired the German composer Richard Wagner to write "Parsifal" and Villa Cimbrone.At the end of this wonderful day tour of the Amalfi Coast the driver will drop you back at Naples station for your train back to Rome.
Request information
for this tour
---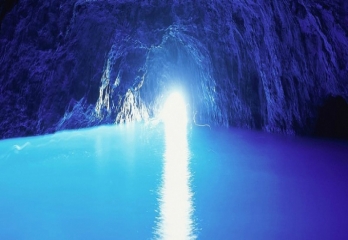 Capri, Sorrento and Pompei private tour
This is the perfect tour for those staying in the area for only a short time, those on a cruise ship stopover or day-trippers to the are...
8 hours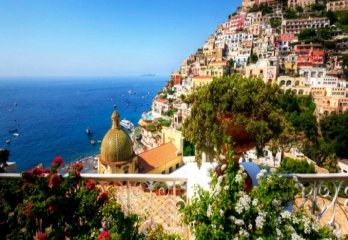 Amalfi Coast Tour
This has to be amongst one of the most spectacular coastal drives in Italy. The road hugs the Amalfi coastline and with its 2000 c...
8 hours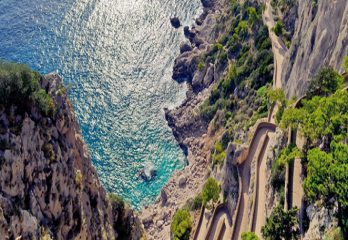 Capri and Blue Grotto tour
If you are staying in Naples , Sorrento , Amalfi coast or Rome take this wonderful opportunity to visit Capri; a tourist destinati...
8 hours