Pompeii and Vesuvius tour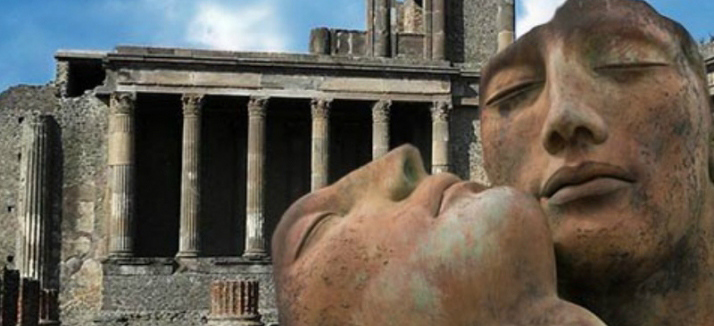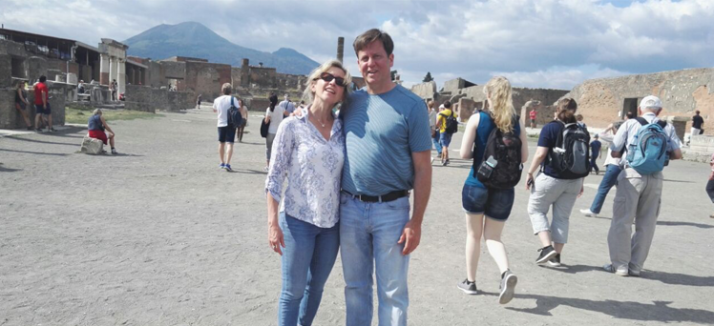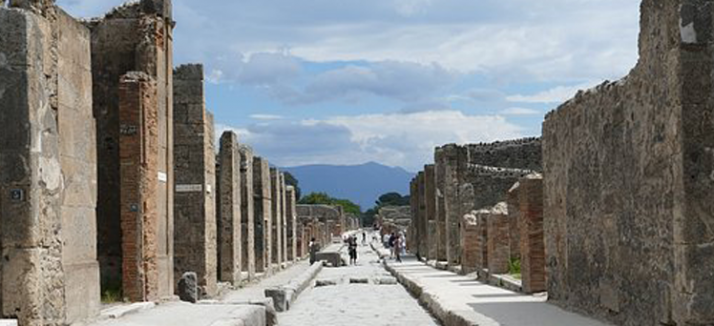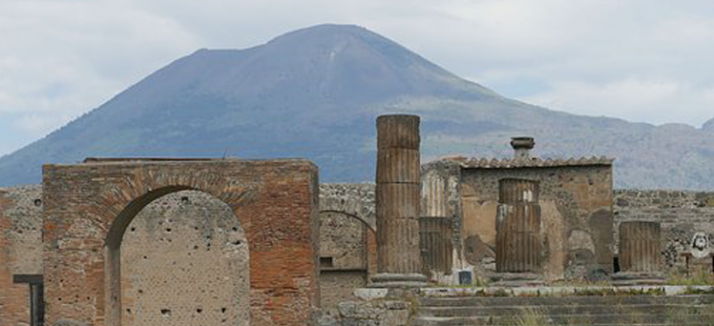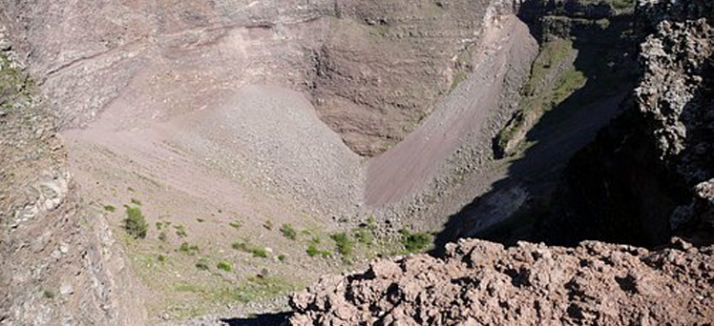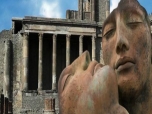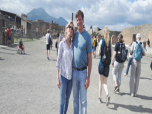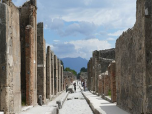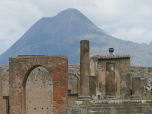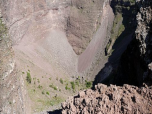 ---
everyday
duration: 8 hours
Pompeii is a must see if you are in the area and the Vesuvius, which is the iconic symbol of Naples and Campania cannot be miss!
A local English-speaking driver meets you at hotel, port or train station to drive you first at Pompeii ruins. The roman city was buried under the Lava of the Vesuvius, during the eruption of 73 B.C.
Time seems to be stopped on that day and you will have the unique chance to stroll down this "ghost town" where everything is still the same. Wonderful Domus, once rich in frescoes and gardens; the Amphitheatre, where gladiators fought to please the people and the emperor; futuristic streets if you think they were built millennia ago and the famous Lupanare, ancient brothels of the town, with its frescoes that, though very impudent, are never vulgar.
You will also see the Forum, which is probably the most beautiful Roman one in the world. The big square faces the Vesuvius, a frame that leaves you breathless.
It's a unique experience to understand how romans lived two thousands years ago and learn about their culture in one of the most important towns of those times. Your guide will tell you about the Eruption's day. Stories are very touching, as you can see looking the casts of people buried by lava in a protected position, consciences of imminent death on the way.
After the visit in Pompeii, you will stop for lunch in a local restaurant and then, your driver takes you up the Mount Vesuvius. The shape of this volcano is iconic. You can see it in every picture representing Naples, but the view from the opposite side, is less known. Climb to the top to admire the spectacular gulf of Naples from a privileged position!
At the end of the tour, your local English-speaking driver drops you off at hotel port or train station.
Request information
for this tour
---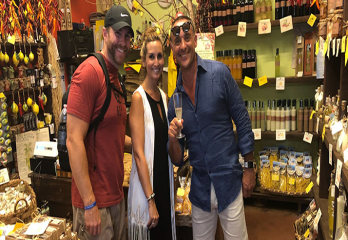 Sorrento food tour
In the company of an English-speaking driver/guide you will be taken on a whirlwind tour of the Sorrento Hills for a food experience...
8 hours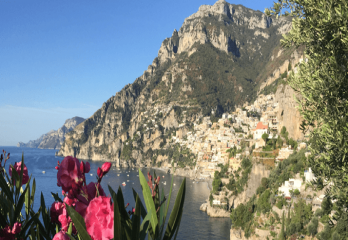 Amalfi Coast Day Tour reaching Naples by train from Rome
If you are in Rome and want a day away from the hustle and bustle there can be nothing better than to take a trip to see the serene,&n...
8 hours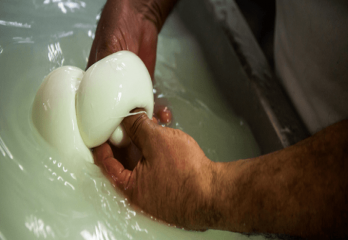 Paestum and cheese factory tour
Discover a blend of local traditions and history on this daytrip; incorporating a visit to a cheese farm and the archeologic site of Pa...
8 hours