Ischia food tour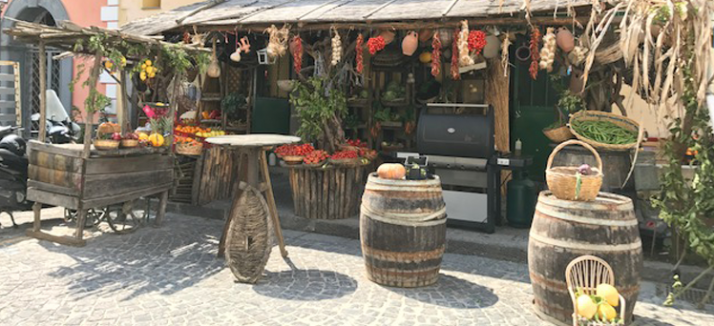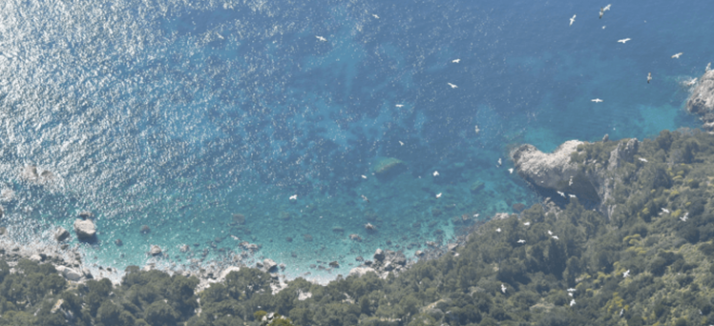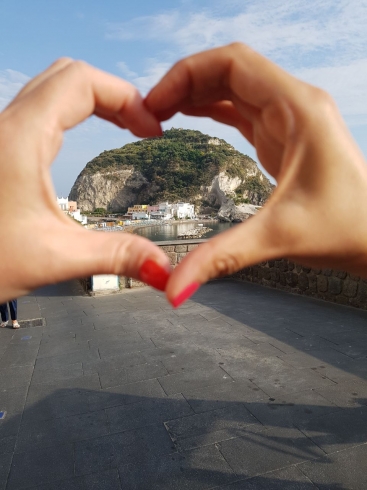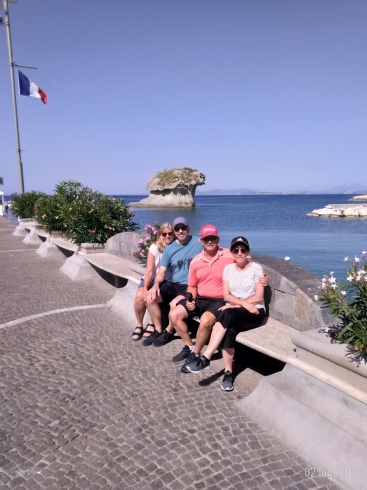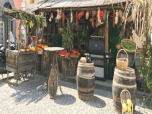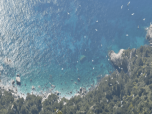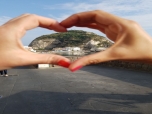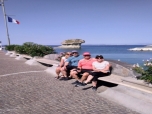 ---
everyday
duration: 8 hours
Join an expert local guide for this full day tour of Ischia, Italy's third largest island!
Your guide will greet you at the port in either Naples or Sorrento, before taking you on a private tour of the island, viewing the very best that Ischia has to offer, and sampling the local cuisine along the way. Upon arrival at the port in Ischia, you will be welcomed by a typical breakfast at Bar Calise. Sfogliatella is the most famous pastry in the Bay of Naples area; a creamy blend of sugar and ricotta cheese encased in puff pastry.
From Bar Calise you will walk from Ischia Porto to Ischia Ponte, home to Aragon Castle. This formidable structure is located on a volcanic islet, with a bridge connecting it to the main island. The castle, icon of Ischia, has long protected the island in wartime, as well as being used as a royal residence in more peaceful times. Wandering through the winding streets of picturesque Ischia Ponte, you can appreciate the beauty of the Cartaromana beach and pause at the fruit stand to enjoy a glass of juice, made from the freshest seasonal fruits.
You will also visit the island's most renowned Salumeria to sample a "Panino con mortadella". Why visit only the touristy places when you can explore the hidden gems of the island with your expert guide and driver! Fontana is the highest village in Ischia and here you can sip your wine and savour your fresh pasta whilst admiring the stunning views across the bay.
In Sant'Angelo, a fishermans' cove in the south of the island, there is an incredible phenomenon, Le Fumarole, a natural heat source generated by volcanic activity. Some Ischia residents claim that they cook eggs and meat in these Fumarole. The ones below sea level create the island's natural thermal baths!
At the end of the trip your driver and guide will take you back to the port, where you will take the jetfoil back to Sorrento or Naples.
Request information
for this tour
---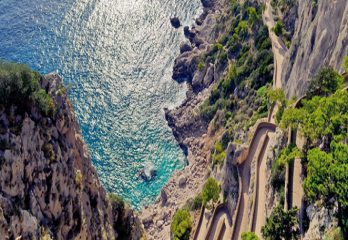 Capri and Blue Grotto tour
If you are staying in Naples , Sorrento , Amalfi coast or Rome take this wonderful opportunity to visit Capri; a tourist destinati...
8 hours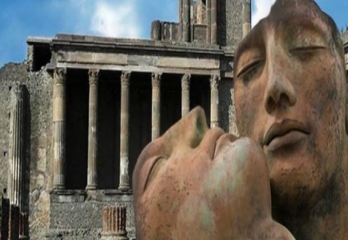 Pompeii and Vesuvius tour
Pompeii is a must see if you are in the area and the Vesuvius, which is the iconic symbol of Naples and Campania cannot be miss! ...
8 hours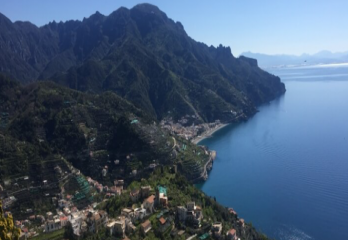 Ischia sightseeing tour
Visit Ischia, one of the largest and most stunning islands in the Bay of Naples, accompanied an English-speaking local guide. Than...
8 hours