Ischia sightseeing tour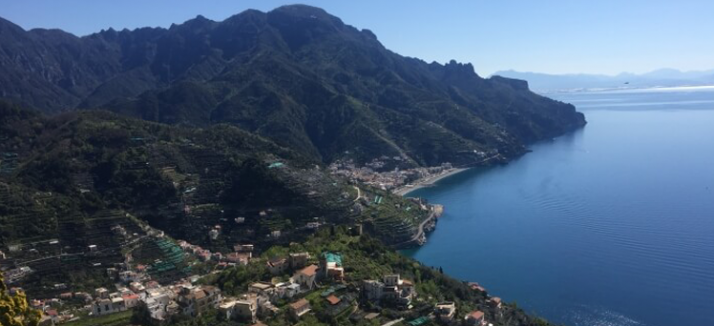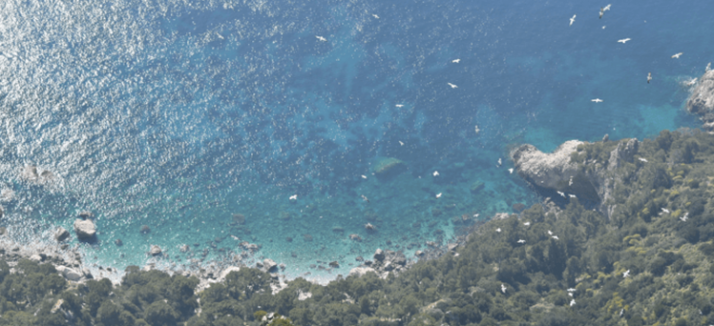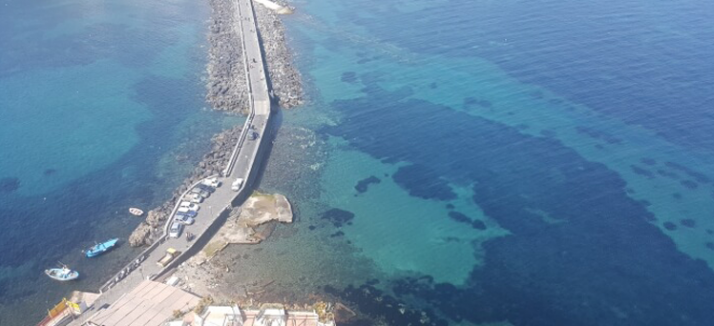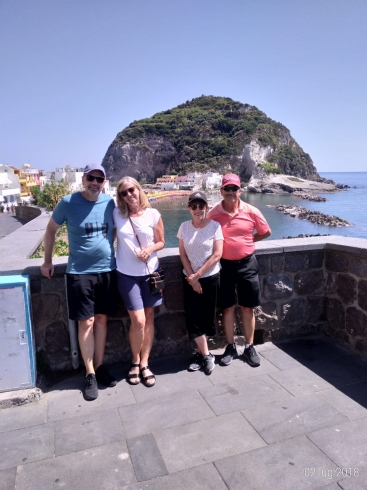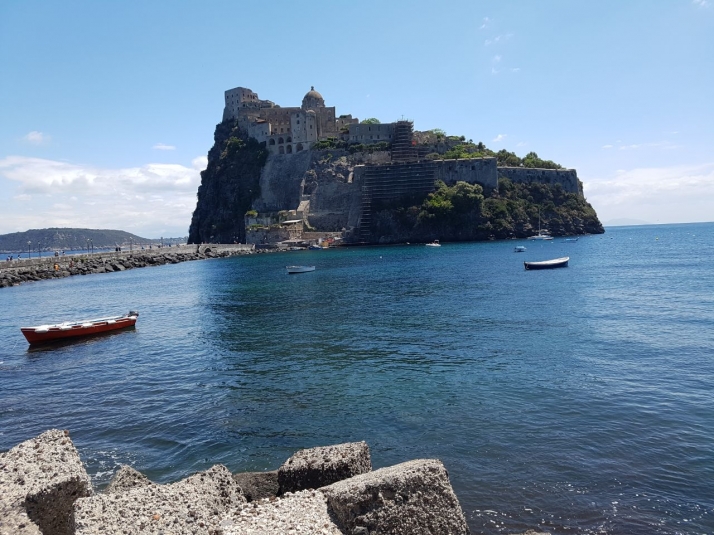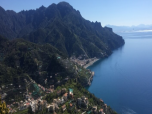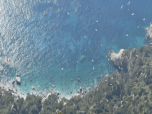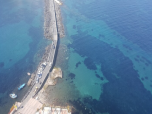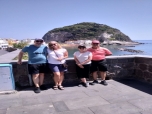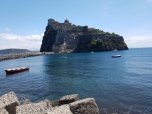 ---
everyday
duration: 8 hours
Visit Ischia, one of the largest and most stunning islands in the Bay of Naples, accompanied an English-speaking local guide. Thanks to its renowned natural thermal baths, Ischia is known as an island of rejuvenation, as well as a place of great beauty with a rich history.
Your local guide will meet you in the lobby of your hotel or at your arrival pier and, with a local driver, you will travel to the first stop of your trip - ISCHIA PONTE - the ancient village of Celsa, best known for Aragon's Castle, once a refuge and defence against pirates, and a place with a fascinating history.
During your driving and walking tour you'll visit BARANO D'ISCHIA surrounded by rolling hills, where the slopes are covered with sprawling vineyards, before heading to Mount Epomeo. Here you will reach SERRARA FONTANA, the highest village on the island, offering magnificent views of the bay and the nearby island of Capri.
You will also visit the town of FORIO, one of the most popular places on the island. This picturesque town is home to quaint shops, restaurants, bars and cafes but, also two of the island's most beautiful sights; the Church of Soccorso, and the Torrione Museum – housed in a 15th Century watchtower, built to lookout for pirates and attackers – and from there you can see Citara beach, the location of the Poseidon thermal Gardens, and one of the most enticing beaches in Ischia.
In LACCO AMENO you will see the "Fungo": a mushroom-shaped tuff stone, dislodged from Mount Epomeo that now sits in the sea, sculpted by the waves.
The last stop on the tour will be CASAMICCIOLA TERME; one of the oldest and most desirable resort areas on the island. Throughout the tour your guide will also recommend some great places to experience some sensational wines and local delicacies.
Finally it is time to say farewell to your guide and driver and return to your hotel in Ischia or the port to return to the mainland via the jetfoil.
Request information
for this tour
---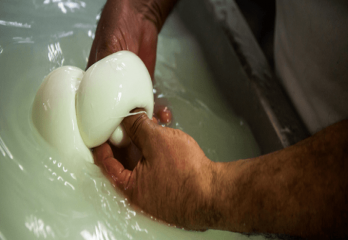 Paestum and cheese factory tour
Discover a blend of local traditions and history on this daytrip; incorporating a visit to a cheese farm and the archeologic site of Pa...
8 hours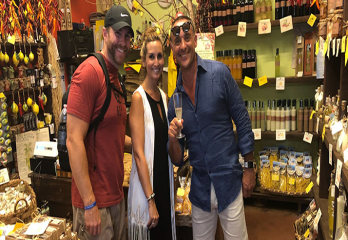 Sorrento food tour
In the company of an English-speaking driver/guide you will be taken on a whirlwind tour of the Sorrento Hills for a food experience...
8 hours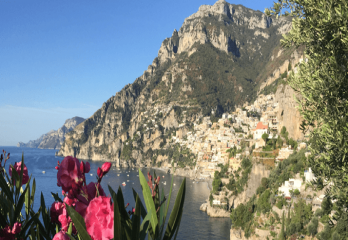 Amalfi Coast Day Tour reaching Naples by train from Rome
If you are in Rome and want a day away from the hustle and bustle there can be nothing better than to take a trip to see the serene,&n...
8 hours