Paestum and cheese factory tour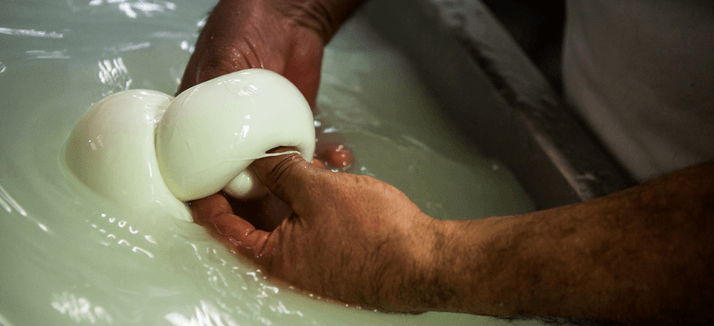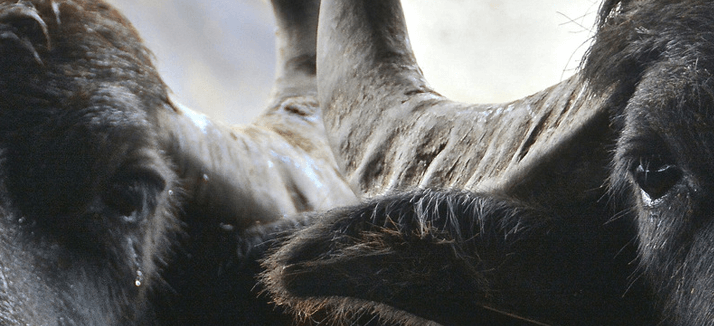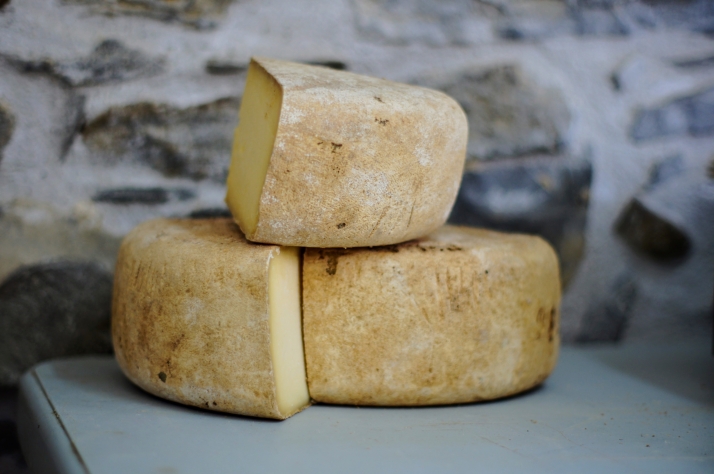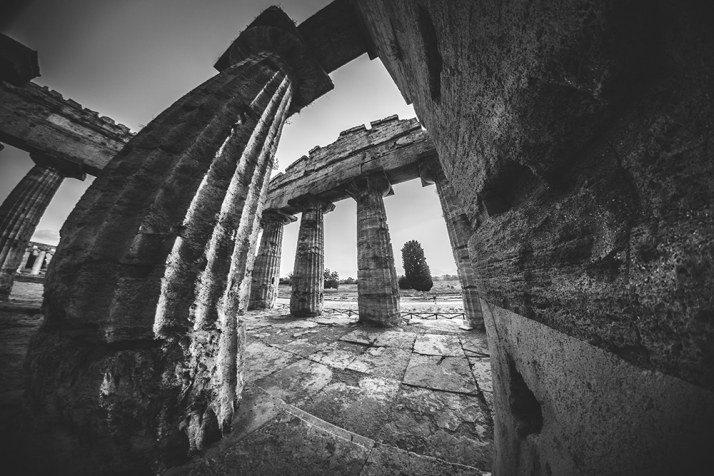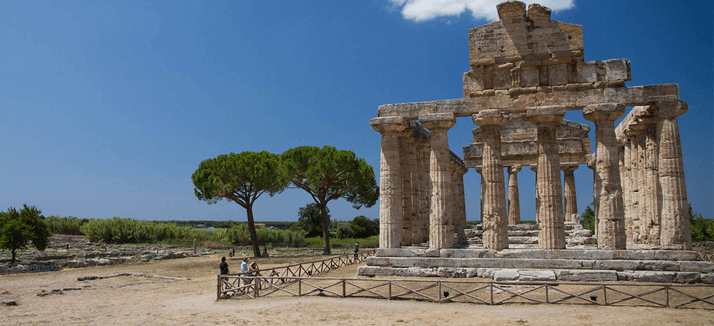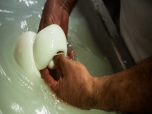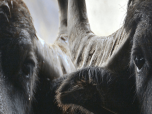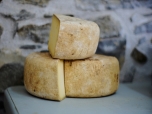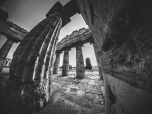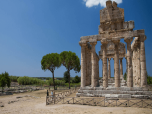 ---
everyday
duration: 8 hours
Discover a blend of local traditions and history on this daytrip; incorporating a visit to a cheese farm and the archeologic site of Paestum.
An English-speaking driver will meet your at your hotel, docking pier or train station and take you to a famous buffalo cheese workshop, where you will see the buffalo, the milk of which is used to produce the world-renowned mozzarella and ricotta cheeses. The rich yet delicate flavour has made it one of the most popular exports of 'brand Italia'
The milk of the buffalo is not only used to produce cheese, but also cakes, yogurts and ice creams; the luxury of choice!
Following your trip to the cheese workshop, you will visit Paestum, a settlement dated to prehistoric times, and at one point colonised by the Ancient Greeks, and later, the Romans.
Here, during Mussolini's rule, the first shards tile, and blocks of stone were discovered – this was the ancient sanctuary of Hera - lost and forgotten over the centuries beneath the mud and the marsh.
The Ancient Greeks named this place 'Poseidonia' in honour of Poseidon, god of the sea, but there were also dedications to Hera and Athena, as evidenced by the three temples in their honour.
Once your visit to this ancient site has concluded, your driver will take you back to your hotel, harbour or station.
Request information
for this tour
---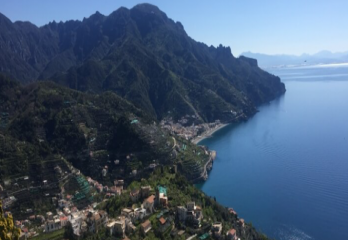 Ischia sightseeing tour
Visit Ischia, one of the largest and most stunning islands in the Bay of Naples, accompanied an English-speaking local guide. Than...
8 hours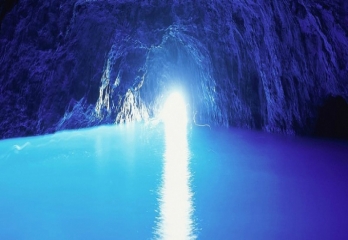 Capri, Sorrento and Pompei private tour
This is the perfect tour for those staying in the area for only a short time, those on a cruise ship stopover or day-trippers to the are...
8 hours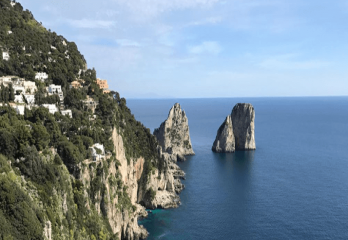 Capri Day Tour reaching Naples by fast train from Rome
If you are staying in Rome take this wonderful opportunity to visit Capri; a tourist destination for international jet-setters and the j...
8 hours