Capri and Positano tour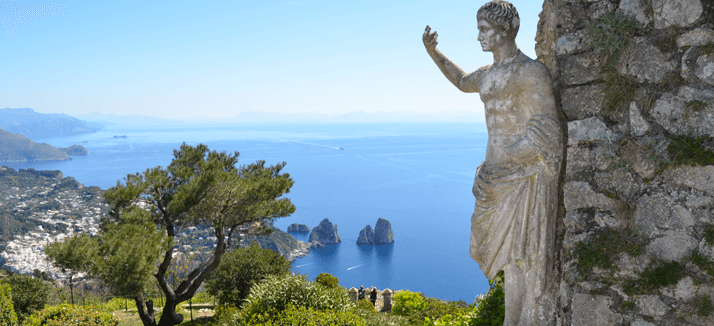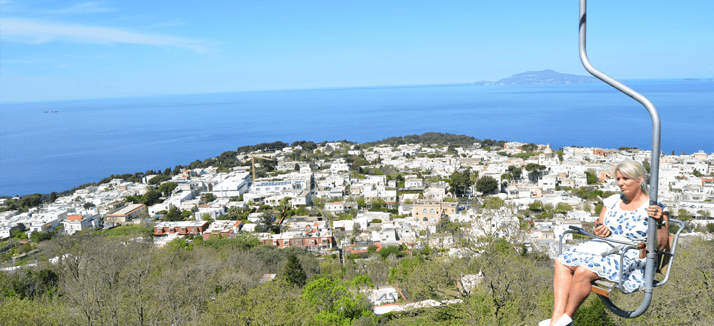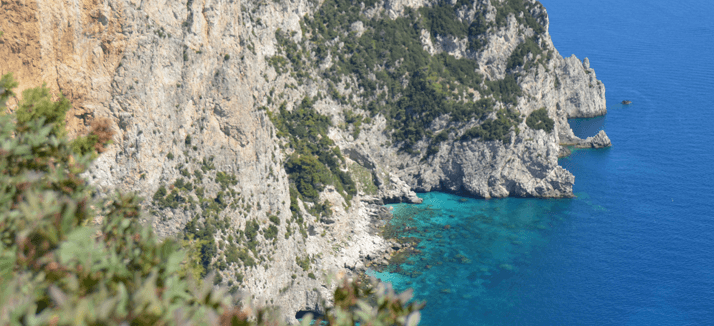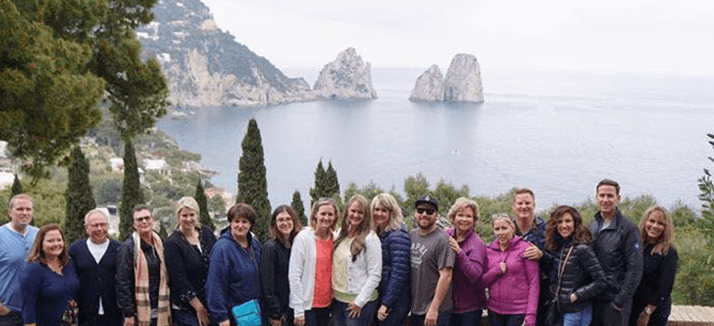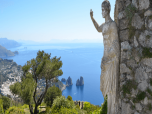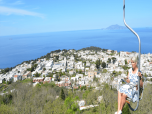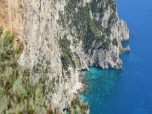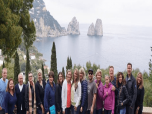 ---
everyday
duration: 8 hours
Staying in Naples or Sorrento gives you a fantastic opportunity to visit two of the best known and beautiful places in the region; Capri and Positano.
An experienced local guide will meet you at the port in Naples and together you will make the crossing to the stunning and picturesque island of Capri. After docking at the pier in Marina Grande your first stop will be the Blue Grotto, weather permitting. Depending on the weather and the sea conditions, the cave is open on approximately one day in four. Should the Grotto be closed, you will instead enjoy a group boat trip around the island.
Travelling in a convertible car, you will drive on the Mamma Mia road, with spectacular views of the sea, before reaching the entrance of this enchanting cave. As this is a private tour, you will benefit from fast-track access, so no waiting in queues! The azure water sparkles around the cave whilst the sound of the sailors singing Neapolitan songs contributes to a unique and unforgettable experience.
Returning to the centre of Capri, your guide will escort you to the shopping district and the island's main square - La Piazzetta - enveloped by cafés and enjoyed by tourists and VIPs alike.
The Funicolare (cable car) will take you back to the port of Capri where you will take the jetfoil to Positano.
A UNESCO World Heritage Site, the village of Positano, with its pastel-coloured houses and winding alleys, is a must-see for anyone visiting the Bay of Naples area. You will be mesmerised by the beauty of the place, the air perfumed with the scent of lemons and the quaint buildings unchanged in generations.
Following your visit to Positano, a professional English-speaking driver will take you back to Naples or Sorrento.
Request information
for this tour
---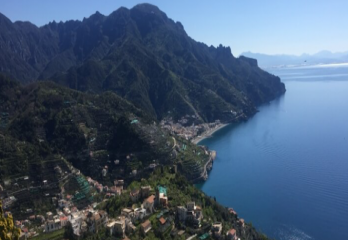 Ischia sightseeing tour
Visit Ischia, one of the largest and most stunning islands in the Bay of Naples, accompanied an English-speaking local guide. Than...
8 hours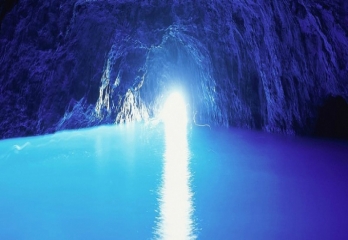 Capri, Sorrento and Pompei private tour
This is the perfect tour for those staying in the area for only a short time, those on a cruise ship stopover or day-trippers to the are...
8 hours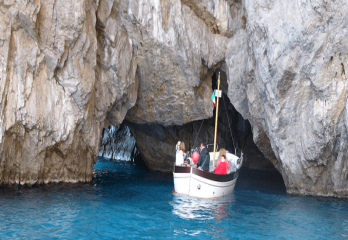 Capri boat tour
You will be met by your personal guide at the port of Naples or Sorrento for the jetfoil crossing to Capri .When you arrive at the ...
8 hours