Capri, Sorrento and Pompei private tour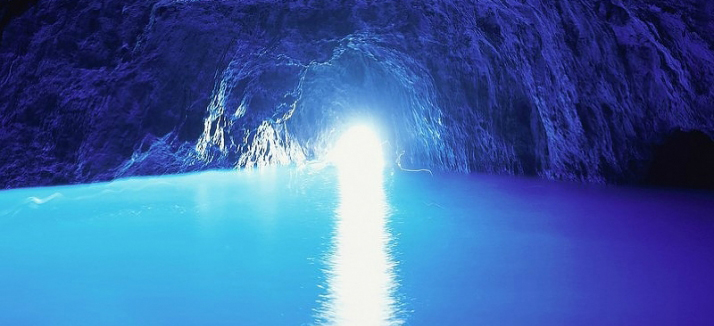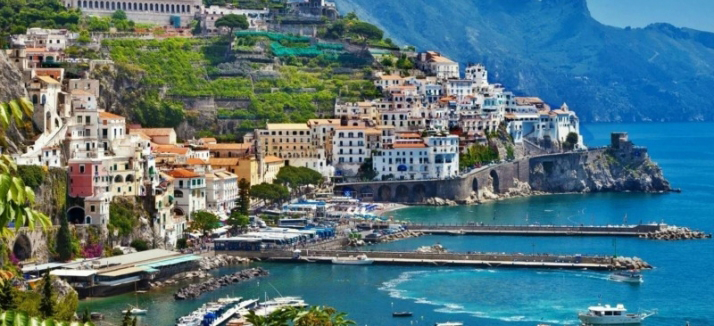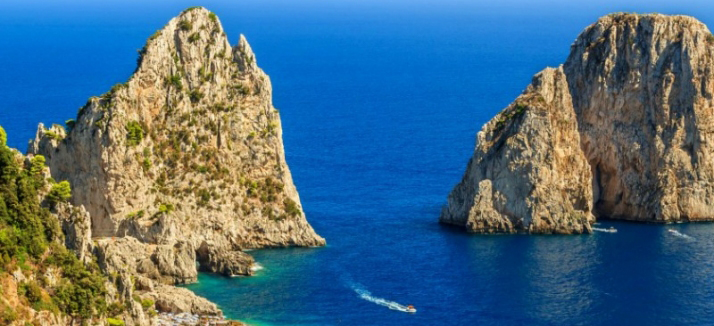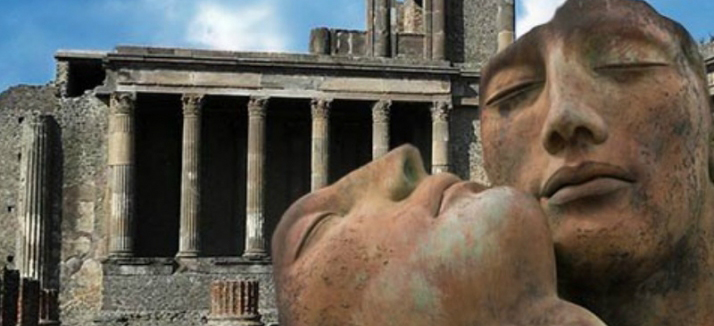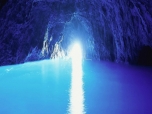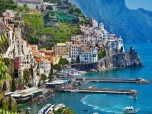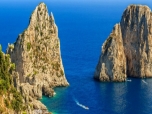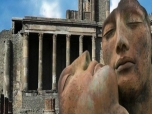 ---
everyday
duration: 8 hours
This is the perfect tour for those staying in the area for only a short time, those on a cruise ship stopover or day-trippers to the area. You will visit some of the most delightful sights that the area surrounding Naples has to offer.First, you will meet with your English-speaking guide at the port of Naples for the one-hour jetfoil ride to the island of Capri. Over the centuries, this island of stunning natural beauty has been the summer resort of choice for Emperors, Kings, actors and politicians.When you arrive at Marina Grande, the island's main port, you will meet your driver and be taken in a convertible for a drive along the Mamma Mia road; carved out of the mountain this amazing road hugs the coast and has the most stunning sea views.
You then arrive at the island's famous Blue Grotto. To gain entry, via a small arch, you have to lie down at the bottom of a rowing boat as it glides through into a fairytale world; darkness all around with an intense blue sea underneath – breathtaking!
Before leaving Capri by jetfoil for Sorrento there is time for a stroll down Via Camerelle and La Piazzatta.Once in Sorrento the guide will take you on a walking tour through the charming alleyways of this ancient city and on to a local restaurant for lunch to enjoy some of the area's typical cuisine.
You then board a private coach for the trip to Pompeii. In the company of a very knowledge, private guide you will visit the ruins of this wonderful city; the Antifeatro, Forum, thermal baths and much more. The guide will tell you of the something of the history and you will learn about some of the curiosities of this ancient city that more than 2000 years ago was buried under lava and ash following the cataclysmic eruption of Vesuvius.
Then, all good things have to end and your driver and guide will escort you back to Naples – tired but exhilarated after a marvellous day visiting the wonderful area around Naples.
Request information
for this tour
---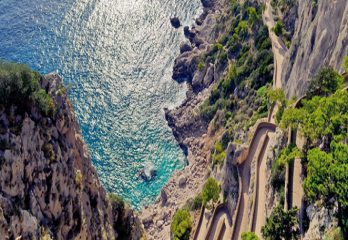 Capri and Blue Grotto tour
If you are staying in Naples , Sorrento , Amalfi coast or Rome take this wonderful opportunity to visit Capri; a tourist destinati...
8 hours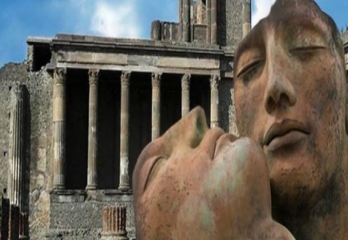 Pompeii and Vesuvius tour
Pompeii is a must see if you are in the area and the Vesuvius, which is the iconic symbol of Naples and Campania cannot be miss! ...
8 hours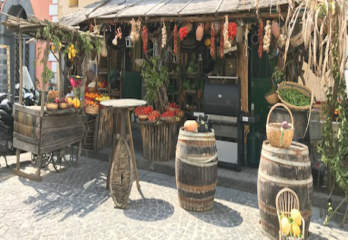 Ischia food tour
Join an expert local guide for this full day tour of Ischia , Italy's third largest island! Your guide will greet you at the...
8 hours