Amalfi Coast Tour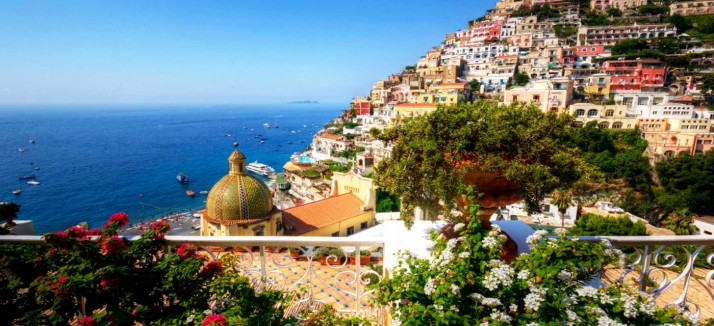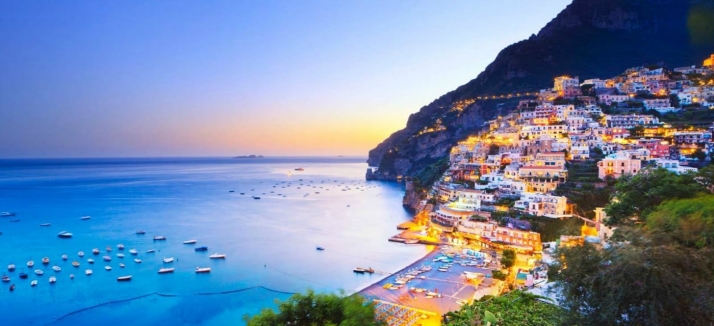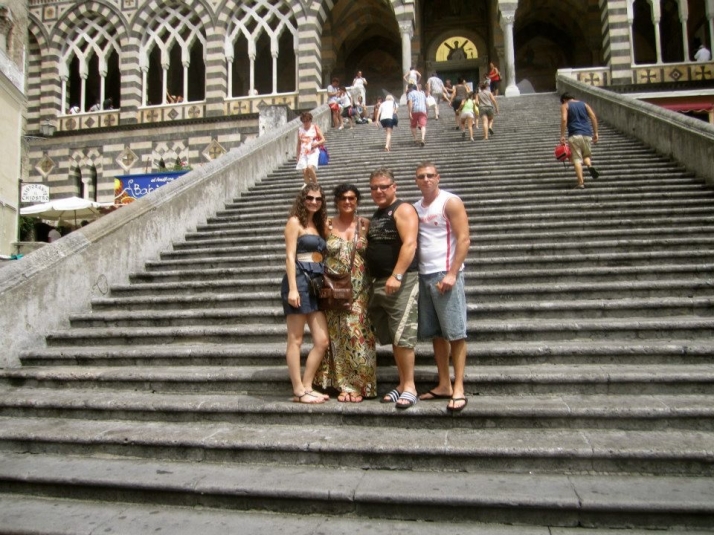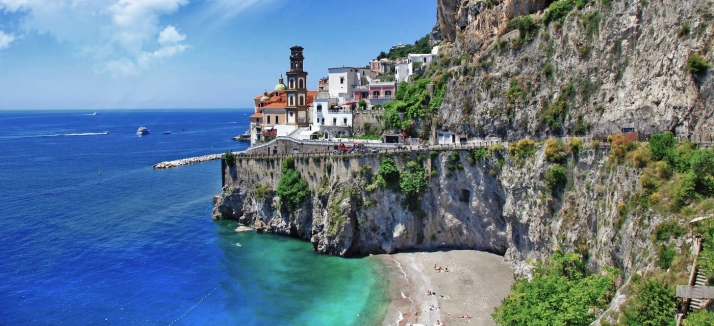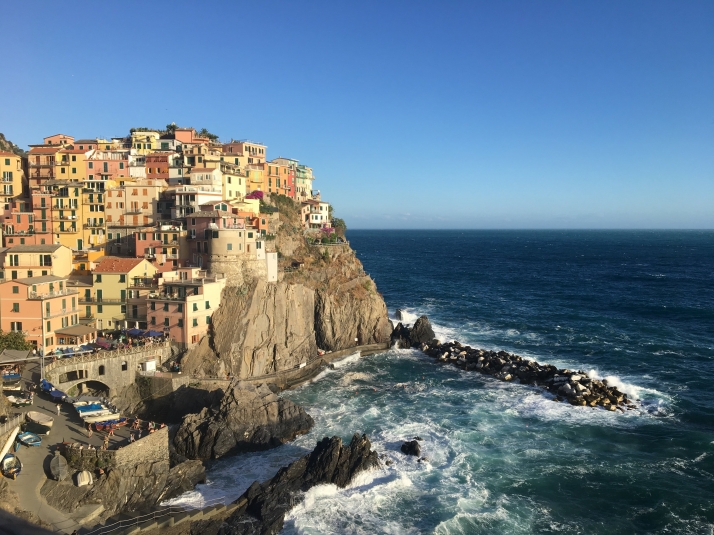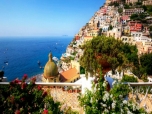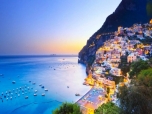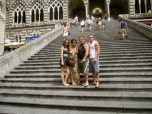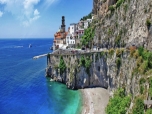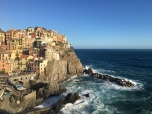 ---
everyday
duration: 8 hours
This has to be amongst one of the most spectacular coastal drives in Italy. The road hugs the Amalfi coastline and with its 2000 curves the drive will send your heart racing!
You will be met in your hotel lobby or at the train station or port by your very knowledgeable English-speaking driver who will regale you with facts and stories as you wend your way along the beautiful Amalfi coast.
You will be taken to Positano which is perhaps the most captivating of Amalfi's numerous towns. It has wonderful houses painted in pastel shades that cling to the mountainside overlooking the sea. Here you will find the linen clothes of MODA POSITANO and the many products made with the areas fragrant lemons; soaps, candles, slushes and liqueurs. A real treat for the senses!
Travelling to your next destination you will find new and exciting vistas around every corner – this is a coastline of ever-changing landscapes, a real feast for the eyes
We drive to Amalfi town itself which the most important of the coastal towns and has a distinguished history, being one of the four Marine Republics. During the middle ages it was a pioneer of maritime trade and our driver will tell you something of the people who lived here over 2000 years ago. Saint Andrew's Cathedral with its magnificent staircases dominates the main square. You can take a stroll around the charming little streets with cafes and boutiques and the many sea food restaurants selling the typical cuisine of this coast. It is here that you will stop for lunch and our driver will give you a few suggestions as to where to dine.
Then, after lunch we drive to Ravello, the music town. It is here that the nobleman Rufolo live three hundred years ago and where he built his beautiful villa that has the most spectacular views and a wonderful garden.
At the end of the tour it is back to the real world - your driver will drop you at your hotel, port or train station at the end of this exhilarating journey along the Amalfi Coast.
Request information
for this tour
---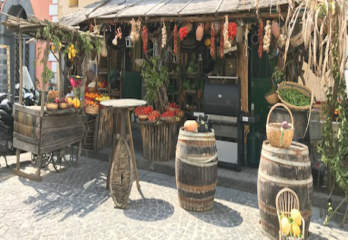 Ischia food tour
Join an expert local guide for this full day tour of Ischia , Italy's third largest island! Your guide will greet you at the...
8 hours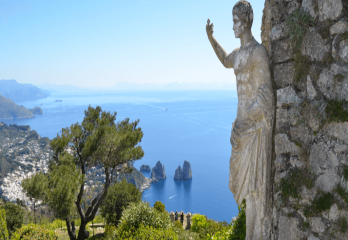 Capri and Positano tour
Staying in Naples or Sorrento gives you a fantastic opportunity to visit two of the best known and beautiful places in the region; Capr...
8 hours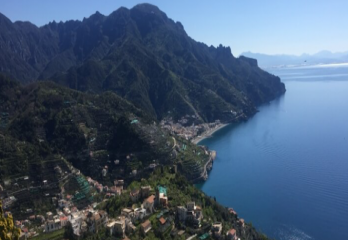 Ischia sightseeing tour
Visit Ischia, one of the largest and most stunning islands in the Bay of Naples, accompanied an English-speaking local guide. Than...
8 hours