Sorrento food tour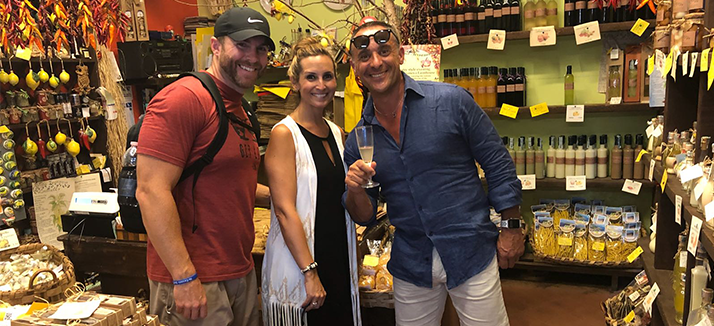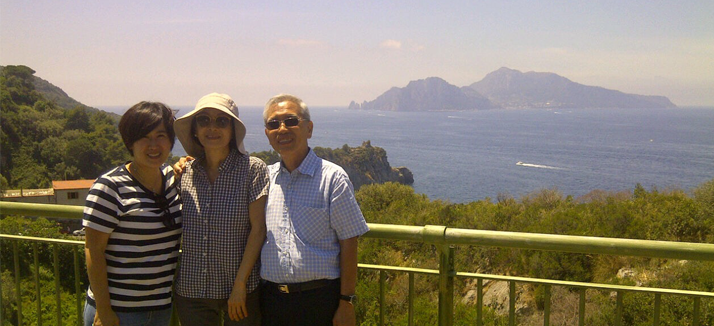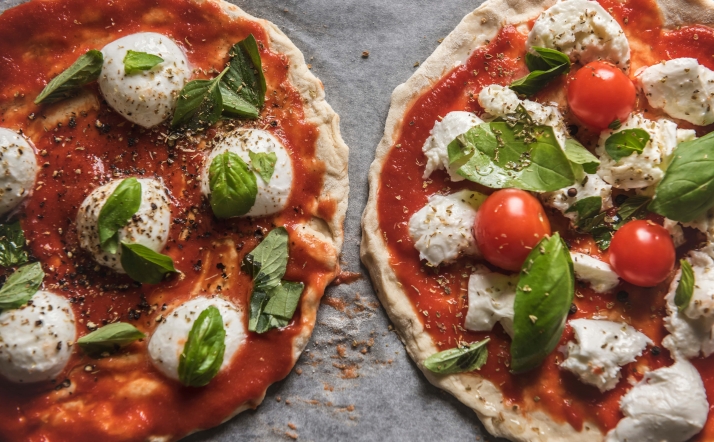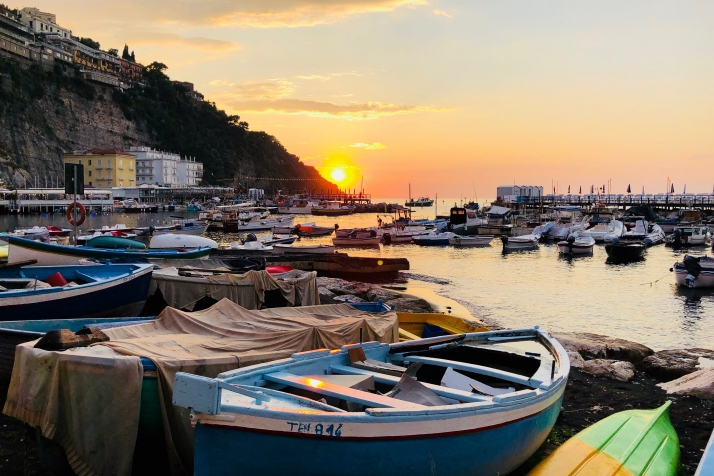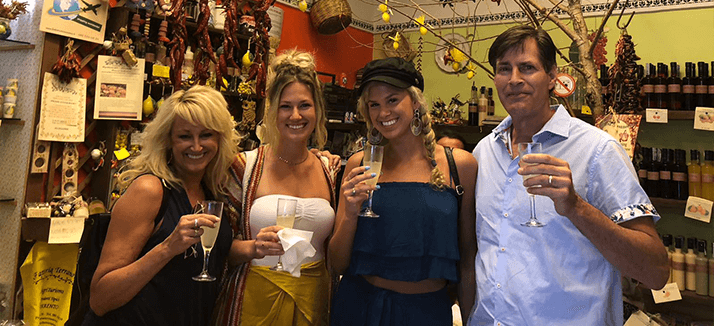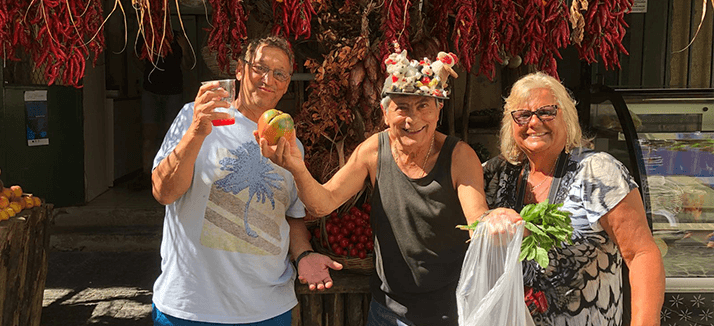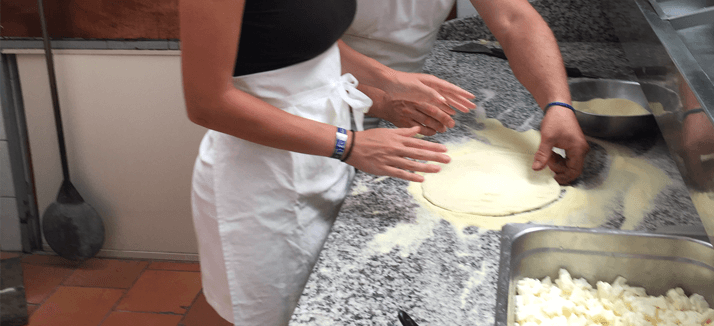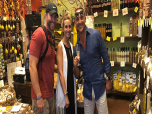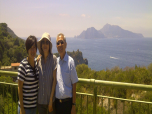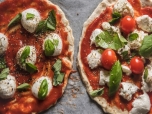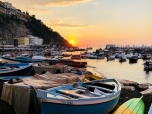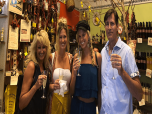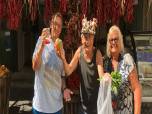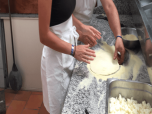 ---
everyday
duration: 8 hours
In the company of an English-speaking driver/guide you will be taken on a whirlwind tour of the Sorrento Hills for a food experience like no other! On this full day tour you will learn about some of the world's most highly regarded cuisine – a real feast that will stimulate the senses.
The driver will collect you from your hotel or from the port and you will begin a journey of discovery to find some of the areas hidden gems – places that you would never find without someone with local knowledge.
Near to Sorrento you will visit the Gargiula family's olive grove. Take a walk down to the old mill to see the traditional method of processing the olive and then taste a variety of different oils and jams.
In the borough of Massa Lubrense we take you to see one of the most amazing views of this part of the coastline. In Sant'Agata dei due Golfi , which means Sant'Agata of the two bays, you will see on one side the sweeping bay of Naples and on the other the bay of Salerno. However, to add to this wonderful panorama this charming little village also faces the Isle of Capri – a definite photo opportunity!
You also get an opportunity to taste the area's lemon liqueur, a glass of Limoncello. Lemon trees abound in Sorrento, the colours and the aroma of lemons an unforgettable memory to take back home.
But, for lunch we have another wonderful experience for you on this private food tour. We drive up to Schiazzano where in a marvellous XVIII century building we find an ancient Pizzeria, "Da Francesco". Here from a Master "Pizzaiolo" you will learn the fine art of Pizza making. You will prepare your own pizza and cook it in the old wood pizza oven. Pizza making is an art form that as well as requiring manual dexterity needs a smile, and a lot of love to ensure the perfect pizza!
Next stop in Sorrento is a visit to see "Masaniello" at his Puteca (cheese factory). He will show you how Mozzarella is traditionally made and his wife will treat you to some of her homemade Eggplant Parmigiana as well as Prosciutto and a range of cheeses.
We are sure this will be a day to remember – wonderful people, wonderful sights and wonderful food. What can be better!
Request information
for this tour
---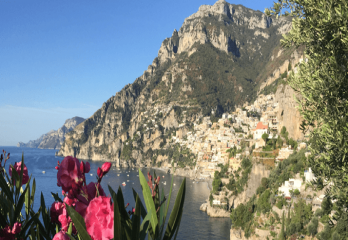 Amalfi Coast Day Tour reaching Naples by train from Rome
If you are in Rome and want a day away from the hustle and bustle there can be nothing better than to take a trip to see the serene,&n...
8 hours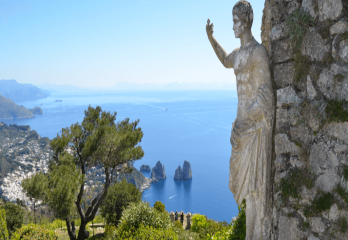 Capri and Positano tour
Staying in Naples or Sorrento gives you a fantastic opportunity to visit two of the best known and beautiful places in the region; Capr...
8 hours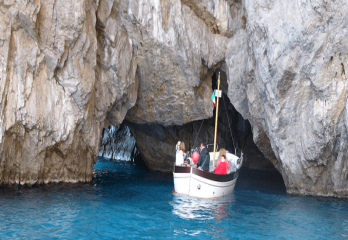 Capri boat tour
You will be met by your personal guide at the port of Naples or Sorrento for the jetfoil crossing to Capri .When you arrive at the ...
8 hours